In April 2019 the Suite Bal au Bassin won first prize in the Augusta Bleys competition for new recorder compositions. This is an annual competition held by the Denver Chapter of the American Recorder Society. The original SATB version was submitted but a newer, slightly extended arrangement will be performed by the London Recorder Orchestra at their concert in June 2019.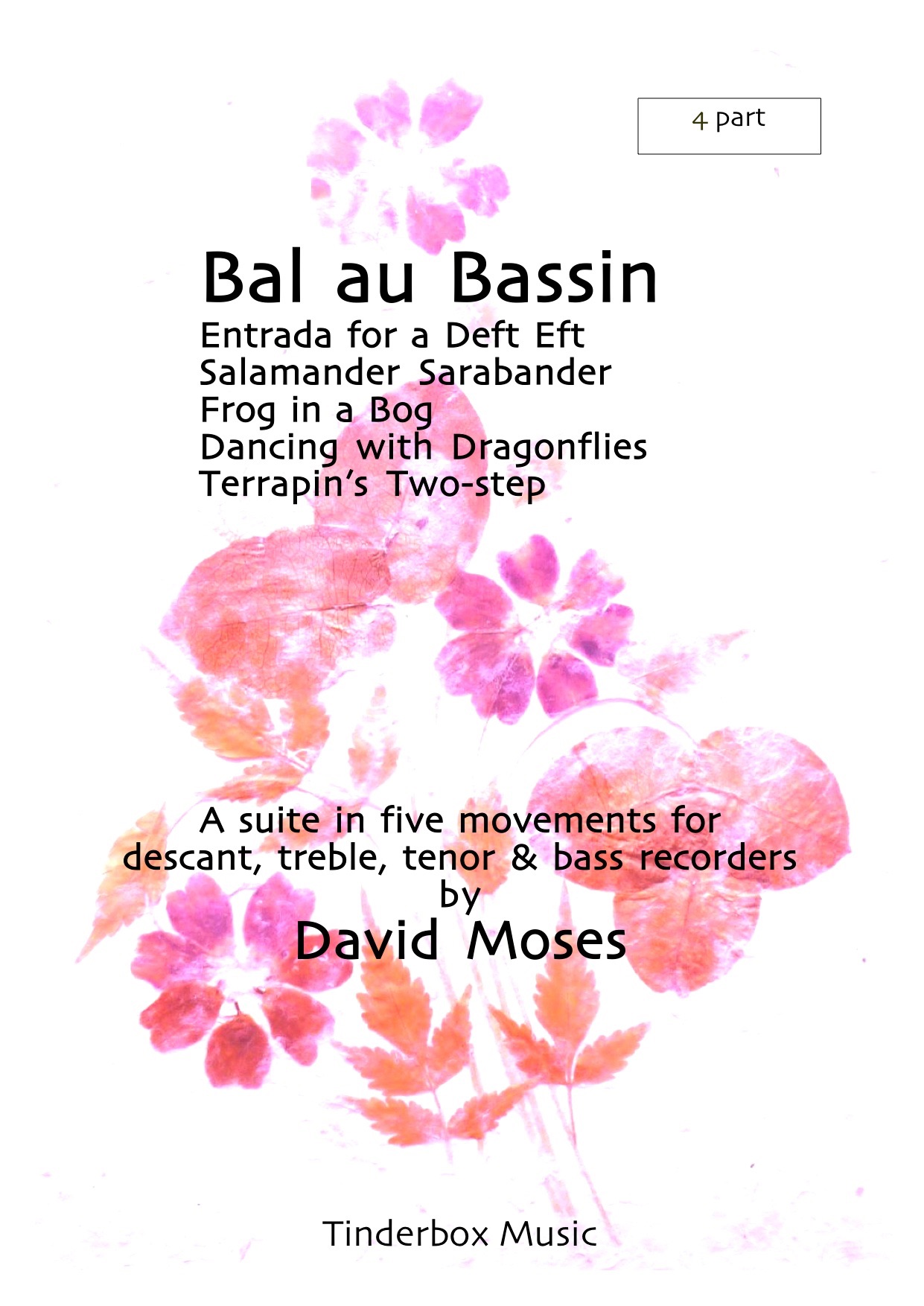 Dietrich Schnabel is a leading German composer and conductor of music for recorder. He writes, "when I saw David's piece 'Three Gardens' in an exhibition with Ruth Burbidge I instantly bought it – and found it one of the most beautiful pieces that had been written recently. It is the only real impressionistic piece for recorder orchestra that I know".
Dietrich has subsequently bought all of David's music for recorder.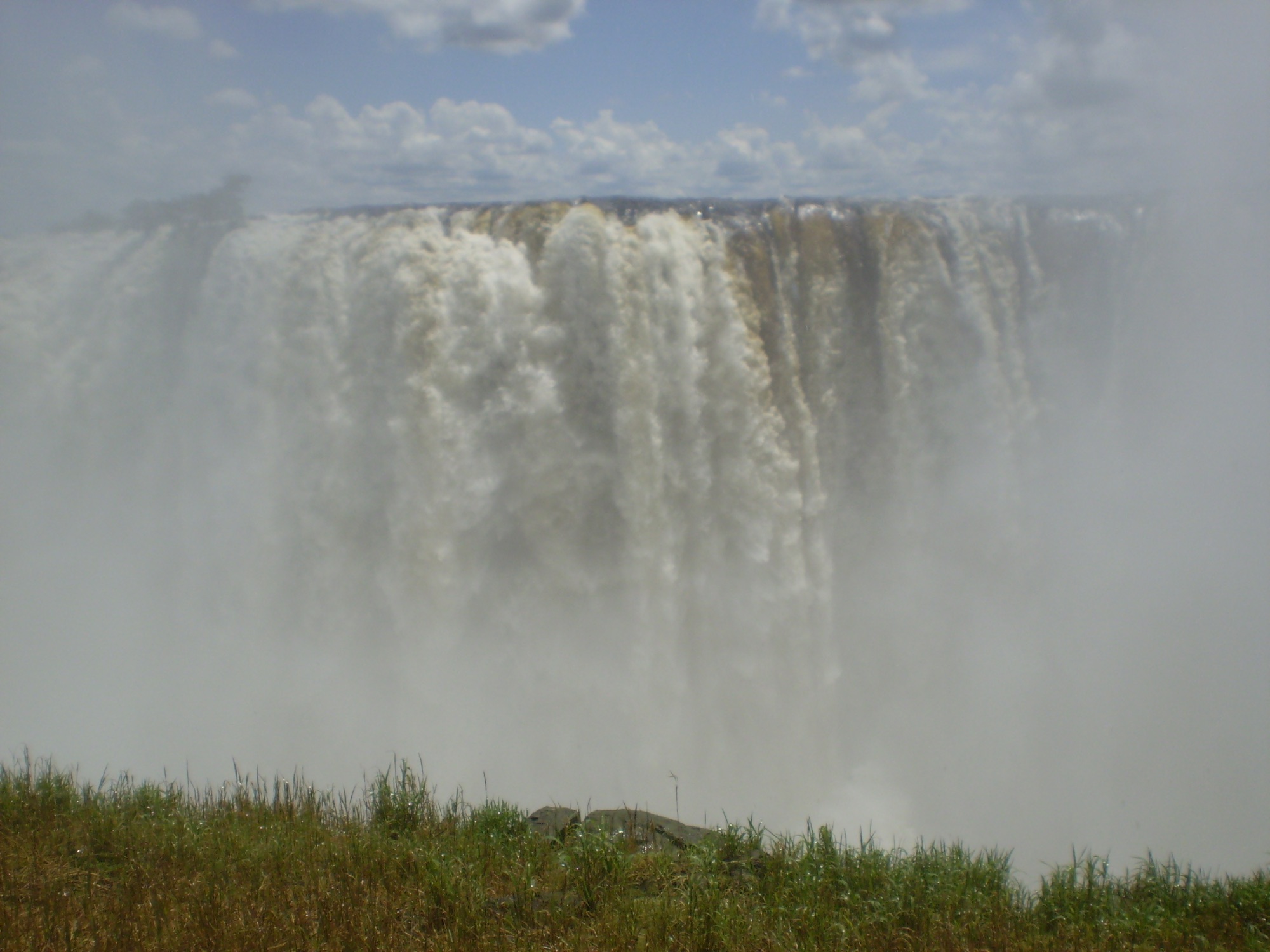 Excerpts from a review written in the Recorder Magazine by Adam J Dopadlik in 2017. EDGE is a suite for recorder orchestra inspired by a visit to the Victoria Falls. Based on the eponymous four note motif which is also used in various transposed versions, the work is constructed in three movements: 'Close to the edge', 'Over the edge' and 'Away from the edge'. I really enjoyed the way the work evolves through the first two movements, the way the theme is altered rhythmically, tonally and instrumentally. In the final movement the theme is altered still further with added accidentals until it is no longer recognisable, thus moving 'Away from the edge'.
An atmospheric piece with some lovely, contrasted sections. Hopefully we will hear more of David Moses's music for rrecorder orchestra.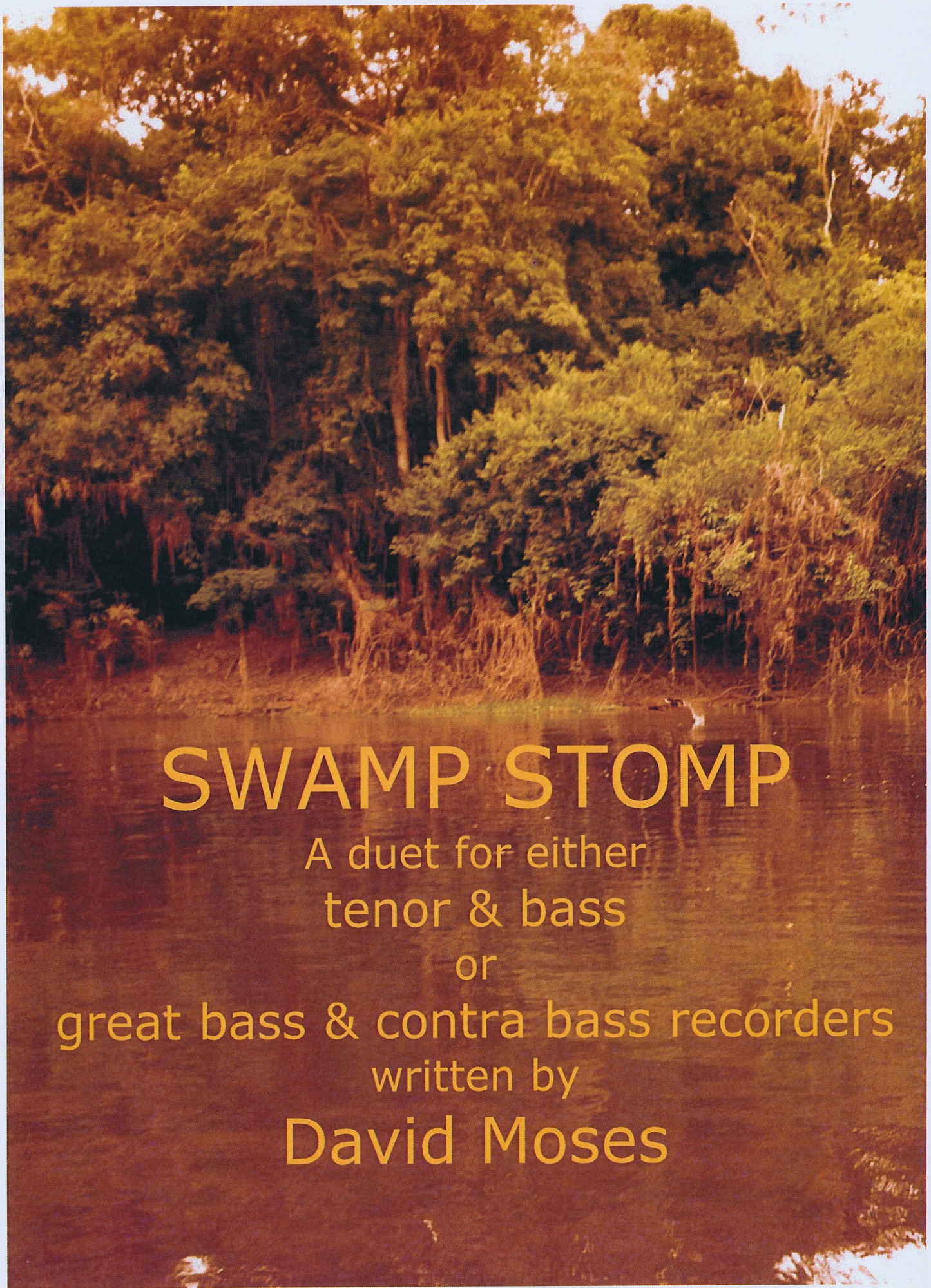 In 2016 Moira Usher reviewed two duets in the Recorder Magazine. Swamp Stomp (0riginally written for great & contra bass recorders) and Seven Shades of Blue (treble & tenor). She writes, "David doesn't specify but I assume this is supposed to be played straight (yes), though we did swing it and it worked well both ways. There is scope for improvisation in some sections for both parts, and written on the back cover of the score is a blues scale to help the less experienced. (The piece works without improvisation). The bass part is almost passacaglia-like in that it repeats but is still interesting to play and is allowed away from that at times. A good concert item for advanced players if you understand the genre.
I very much enjoy music with a jazzy / swing feel to it and David is something of a specialist in this area. Seven Shades of Blue is a set of instrumental blues, delightful to play ranging from good to very good. Each piece has a suggested range of speeds. There are interesting and unexpected rhythms, plenty of accidentals - so enough to keep players on their toes. This is a great set for anyone who has a real sense of the genre".